Taking eCommerce to the Next Level.
It means bringing affordable yet scalable solutions for eCommerce brands.
It means communicating with integrity.  Working with due diligence.We know entrepreneurship can be difficult.
This is why we operate locally.  We stand by our work ethic and take pride in our continued relationships with current business owners.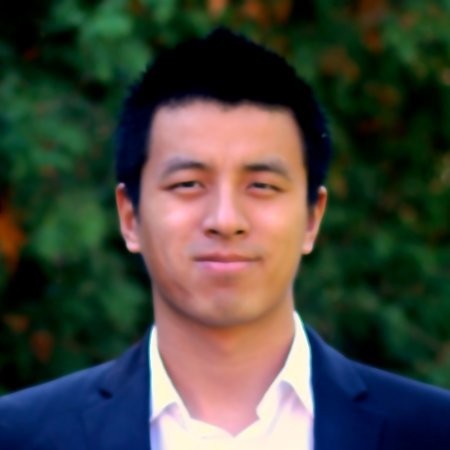 My first eCommerce business started as a high-school project.  We built a website on Adobe Dreamweaver, imported wholesale from Ebay and eventually sold all our wares at a local shop in London, Ontario, Canada.
The journey took a slightly different turn as I graduated from the University of Waterloo's Engineering program and became a young project manager at the City of Toronto.  I learned valuable skills as a manager and problem solver, but the business itch kept coming back.
From then on, it was a serious of fortunate events, late nights, side hustles, great business partners that led me working with some great businesses in Canada.
End result is, my team and I bring your business RESULTS and PROGRESS. We take your growing brand to the next level.