Before:
$2,000,000 /year
1600 products
3000 customers
In 2019, a local brick and mortar store wanted to expand their offering into eCommerce. They tried two websites and developer teams before finding us. As we did earlier with OneLifeMeals, we immediately treated them as a long term partners, not just a client.
After:
$4,000,000 /year
8500 products
7400 customers
By end of 2022, we had hit $3.9M /year and projected to go well above $4,000,000 going into 2023.  SKU count tripled.  Site speed doubled.  A second store location has been designed.  The staff grew from a handful to over 10 employees.  The company's F150's grew.  All focused to be the top gun retailer in Canada.
1. Website Experience
2. Operational Improvements
3. North American Support
Focus on shoppers experience via UX and UI improvements.

We took over from another developer, who was low cost and low quality.
At first we overhauled the entire website, immediately improving eCommerce performance.

Over the years, we performed the following front-end improvements:
Doubled website loading speed by migrating to Kinsta (Google Cloud Hosting for WooCommerce) and deleting low-budget, slow code
Overhauled the entire website, adding features based on real customer complaints
Optimized the product search bar and a clear way to filter thousands of products
Built "department" pages, like Walmart or Amazon, each department area had different ads and graphics
Custom coding to improve customer communication regarding special products or conditions
Totally unique mobile site that feels great on the thumb
Optimized media across the website and email newsletters
Tap phone numbers to easily call the store and so much more
2. Operational Improvements
As we have also operate our own online brands, we know operational tasks can waste weeks and months due to the lack of enterprise features in WooCommerce and Shopify.
Not only that, the gun industry is challenging for eCommerce.  Shopify, Google Ads and Facebook Ads and mainstream banks won't support the gun industry.  Products had to be meticulously tracked and serialized.  Licenses are needed to purchase online.
Don't even get us started on shipping of guns and ammunition and the insurance requirements.
Unlike offshore technologists, we go local, we learned the operations on site.  The shipping printers, the point of sale hardware and even the gift cards had our research and input.
In addition to hardware, there were WooCommerce Admin issues to fix.  We improved the core of WooCommerce:
Provided local phone and on-site IT support for entire staff
Developed solutions for point of sale terminals, stock taking, marketing, payments, chargeback fraud, shipping, supplier tracking and insurance
Reorganized the WordPress Menu so important items are at the top
De-cluttered the notoriously messy WooCommerce Admin UI
Added better SEO capabilities for staff to quickly build up meta content
Developed automation and scripts for various operational tasks
Added over 20 unique, company secret, features to gain an edge over the competition
Added security measures to prevent DDOS and phishing
Cold storage of private information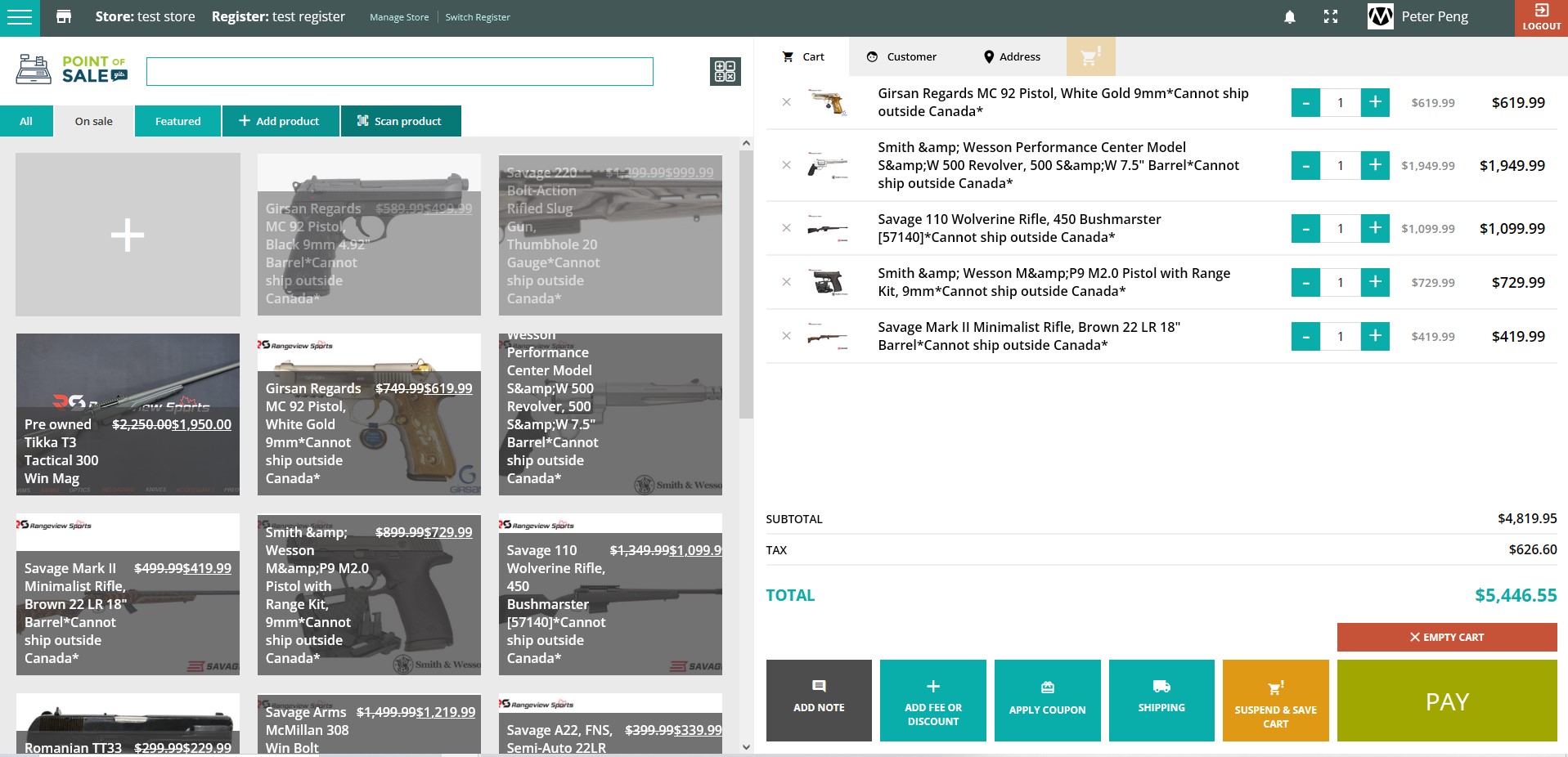 3. North American Local Support
We are located in Toronto, Canada.  There's no better way to improve a business than working IN the business.
We provided on site meetings, trainings, and workshop regularly.
This allowed the owner to immediately communicate complex features, build trust and exchange ideas.
We offer the following support packages:
1) Per weekly flat rate with discount; cancel any time
2) Pay as you go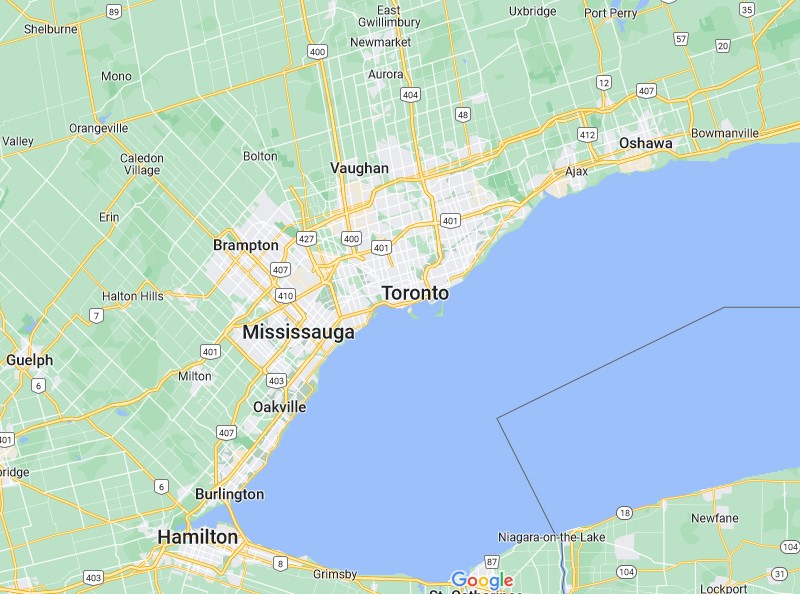 Email Us
No robots here, just humans

public@Nordic99.com
Latest posts by Peter Peng
(see all)