Before Uber Eats and meal delivery became ubiquitous, there was One Life Meals.  Established 2016, we were one of the first to leverage eCommerce and logistics into a 7 figure bootstrapped business.
Just like a custom pizza order, each customer had a unique set of meals, dietary restrictions and an address label for the driver.  We grew from a home kitchen to buying out a local kabob store.
Managing 100's of orders and printing the right delivery labels became a top eCommerce pain point.

After:
$1,300,000 /year
31,000 customers

By end of 2022, we've hit $1.3M /year and moved to a much larger kitchen and warehouse. Meal variety increased by two fold and a second clean kitchen/cafe is set to launch.
Throughout the years, we maintained the One Life Meals eCommerce website and software. The logistics software improved with new features for customer service and messaging. To this date, our software is
remotely
operated at an affordable price.
1. One-Click Logistics Software (20,000 lines of code)
2. Full Service eCommerce development
3. North American IT Support
1. One-Click Logistics Software (20,000 lines of code)
Imagine you have
4000 meals
to deliver in 1 day.  Each customer has a unique set of meals out of thousands of possible combinations.
It's not feasible to print 4000 unique courier labels by hand.  Each label must be tiny, yet legible.
This is the problem our software solves.  Built in VBA and operated remotely by a virtual assistant since 2017.
Our software turns 4000+ orders into unique & small courier labels at a high volume
Now also imagine you have SMS messages to send to each customer on their ETA's.  And you'd like to estimate how much fresh groceries to buy to cook 4000 meals.  The software must be expand in features and be bullet-proof.  That is the kind of work ethic we provide in all our work.
We will not be revealing our partner's exact secrets, but some of the code looks like this: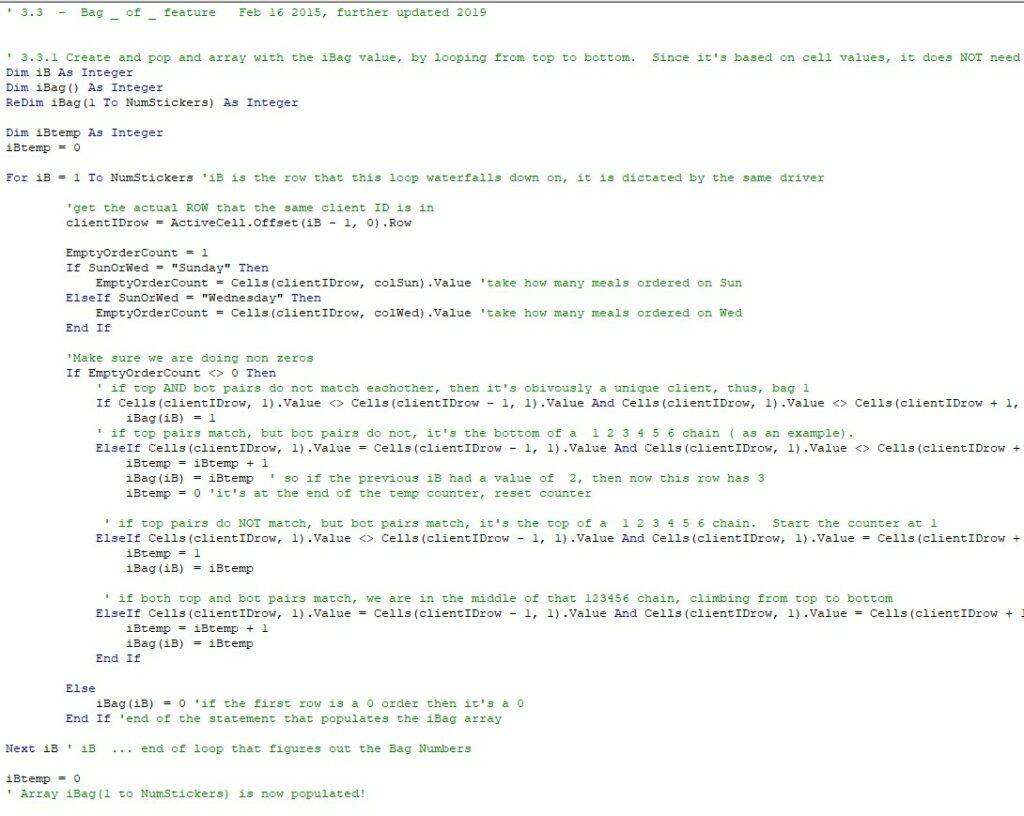 The above code is part of the 20,000 lines that power One Life Meals.  Orders are populated from the website and then shipping labels can be printed in 1 click.  One bag only fits 6 meals, so special considerations are programmed in where customers order more than 6 meals.
The software is able to accommodate an expanding set of meals through dynamic coding.  One Life Meals in 2022 looking even more tasty today:
Cost of similar software project in 2022:  $190,000USD minimum
2. Continous Improvement on WooCommerce
As Andrei (CEO of One Life Meals) and Peter (CEO of Nordic99) are both engineers, they believed in continous improvement.  While Andrei slowly perfected the kitchen line, Peter perfected the website which was built on WooCommerce.
WooCommerce is by far the most versatile eCommerce platform, making it practically the only choice for a non-regular eCommerce startups
There are many ways we customized the OneLifeMeals website:
Total site overhaul and total photography overhauls.
Site speed and SEO optimization.
Move of hosting to Google Cloud Servers, forced SSL, CloudFlare CDN, and Amazon DNS
Google Ads and Tag Manager integrations.
Custom eCommerce features such as subscriptions, member-only forms, tips, checkout details, and more

We built a dynamic "linktree" style page which boosts SEO and mobile sales
As social media marketing became more in focus, we realized that One Life Meals' customers were exploring more via their cells.  We advised against losing traffic by putting another domain in the business Instagram account.
Building a mobile-only page means less scrolling, more buying!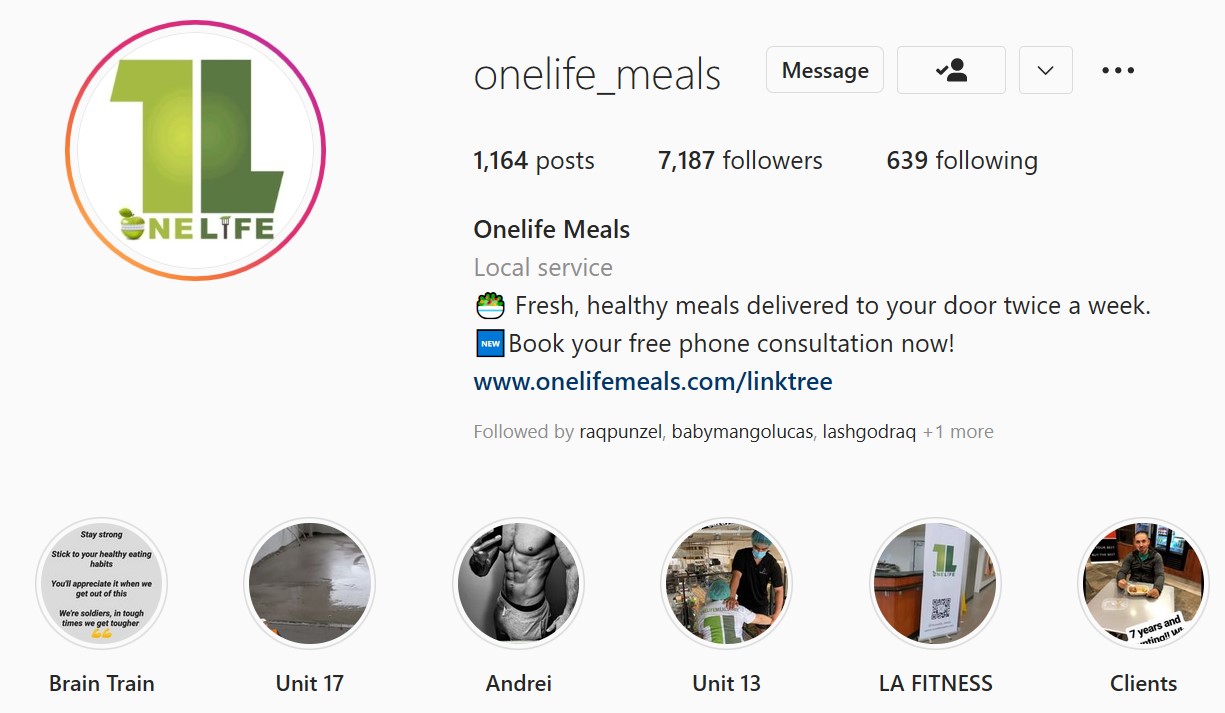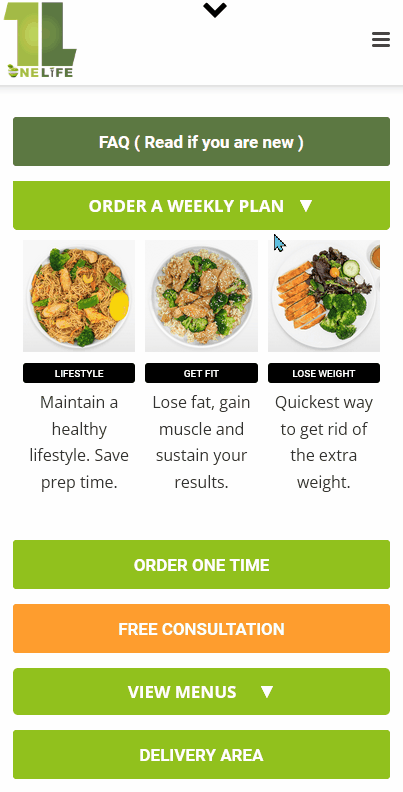 3. North American IT Support
We are located in Toronto, Canada.  There's no better way to improve a business than working IN the business.
We provided on site meetings, trainings, and workshop regularly.
This allowed the owner to immediately communicate complex features, build trust and exchange ideas.
We offer the following support packages:
1) Per weekly flat rate with discount; cancel any time
2) Pay as you go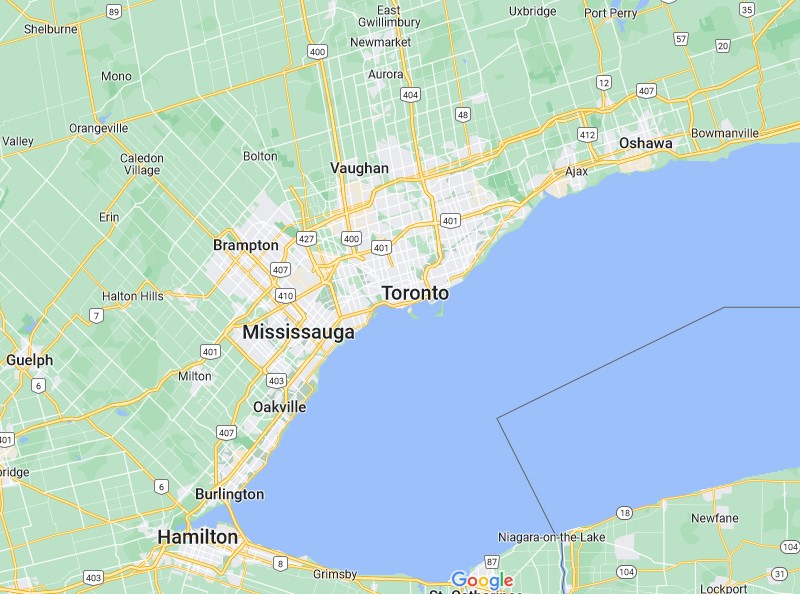 Email Us
No robots here, just humans

public@Nordic99.com
Latest posts by Peter Peng
(see all)