grown via eCommerce development
We take eCommerce to the
NEXT LEVEL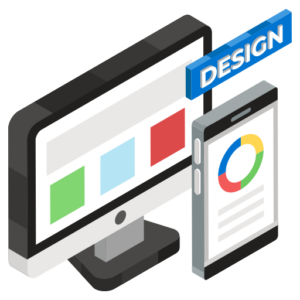 Web Design
Our web design packages include Google Cloud Hosting, CloudFlare DNS protection, integrated SSL, Amazon DNS, daily backups, and so much more.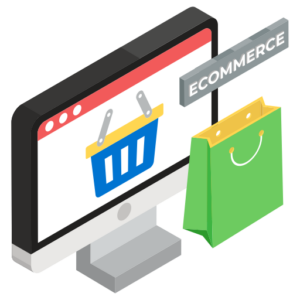 Software Development

We're specialists in e-Commerce and hybrid retail software. Clients go to us for adding advanced features to their business.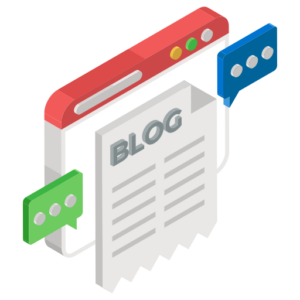 SEO
Ranking on Google Search and Google Maps have never been more important.  We provide on-site and off-site improvements to your SEO with high quality content.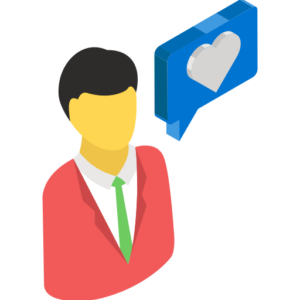 24/7 IT Support

Contact us directly via SMS, email or simply call direct.  Ask anything. 24/7.  All works are documented and hours are tracked carefully.
eCommerce Migration

Moving from Shopify, WooCommerce, Wix, Squarespace or Magento?  We migrate entire large stores with over 10,000 products/customers/emails.
Enterprise Resource Planning

Having issues with supplier management, purchase order tracking, and inventory accounting?  Consult with us for proven methods and software stacks.
Multi-location

Do you plan on more than 1 warehouse, point of sale, or digital channel for sales?  We help clients to setup and validate the best system that works.
Content Creation

2,000,000 social media followers.  We focus on unique and high quality content that boost your brand.
Even when dropping "Full Size" pics using the classic Add Media function in WordPress, it serves a blurry version. This was maybe for site speed or some other theme reason, …
Greater Toronto Area eCommerce Developers
Case Studies
Real results with proof of work. Detailed processes and strategies for eCommerce success.
We're a top GTA and Toronto area eCommerce agency focused on building partnerships with experienced businesses and brands.  We got our start in the early days of Apple, building custom iPad apps for enterprises like Emco Corporation, Empack Straytech, and the City of Toronto. 
Proud of our local community, we later decided to focus on helping established businesses in the GTA such as Newmarket's Rangeviewsports, Scarborough's Onelifemeals, Demenz and Toronto's Lashgod.
Brick and Modem
There is a lack of cohesive software to help small brick and mortar stores to leverage eCommerce to scale up.  The Shopify App Store and WooCommerce Plugin Store has become a minefield of software with many IT issues to fix.  Skip the headache and use our systems which are suited for high volume (2-15 orders per hr) and high risk (infinite skus, guns, adult industry).
History of Sales
Established in 2016, we're backed by a team who built their own 6 figure Shopify store.  Then went on to drive $1,000,000 per year in affiliate sales for our top eCommerce partner.  We know online sales.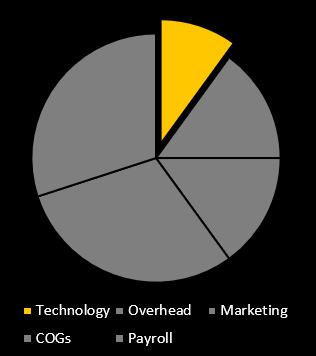 Only constant and deliberate improvements in operations, marketing and customer service can steadily grow the top line.  Success is not built in one project, and thus we recommend the following for growing business:
eCommerce Development for Over 1000 SKUS

5% of Gross Margin

Rough minimum recommendation for high growing eCommerce brands, cost and time depending on scope

Custom Software Developement

10% of Gross Margin

Bare minimum recommendation for scalable and reliable software, depending on scope

North American Local IT support

$1200 USD/m

Premium support via direct lines
You Made It To The Bottom!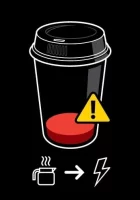 Ain't that somethin! Have a coffee, friend