Recently, we did a project for a Music Studio, which was based on Shopify. The studio wanted to be able to sell their music online, as well as take orders for custom-made music. We built them a custom Shopify store.
The Making of the Music Studio
As a designer, it's important to be aware of the limitations of the coding process. While Photoshop allows you to create great designs, these were simple pictures with no buttons or functions. Thanks to the Shopify ($30usd/month) coded page + paid 3rd party audio app ($10usd/month) which allowed us to do things like :
In the end, the best solution is often a combination of both, using Photoshop to create the initial design and then using code to add functionality. The before and afters are mentioned below for reference –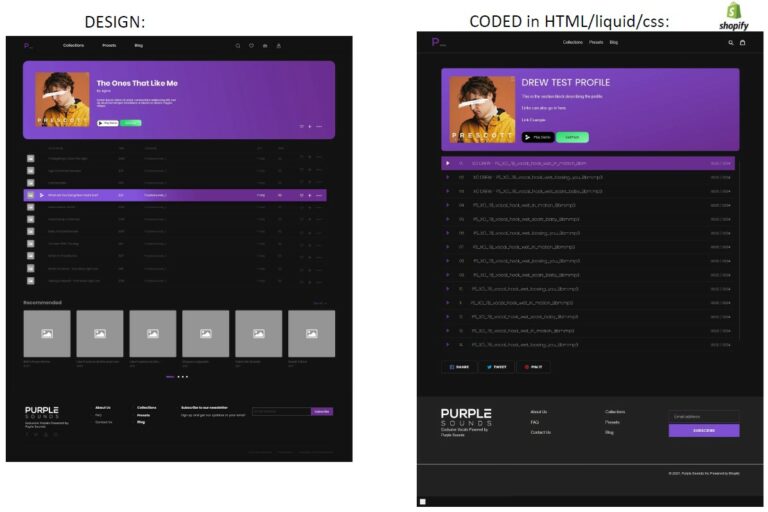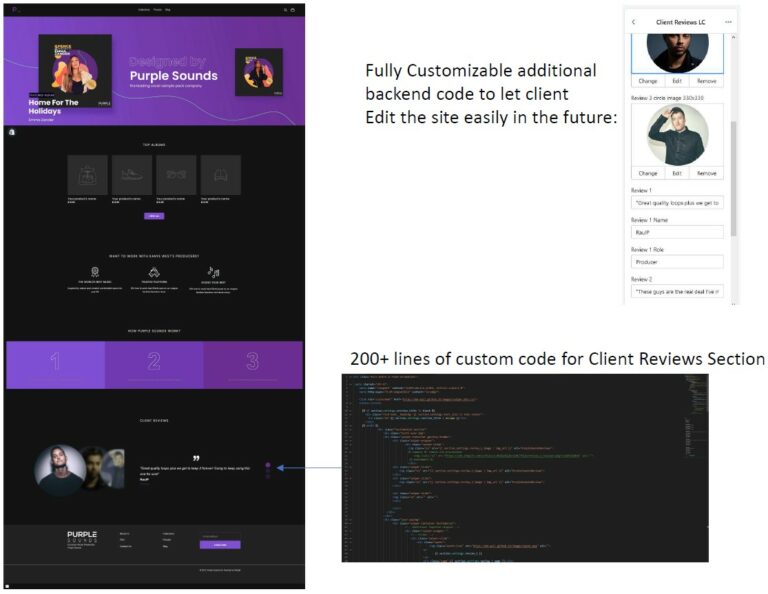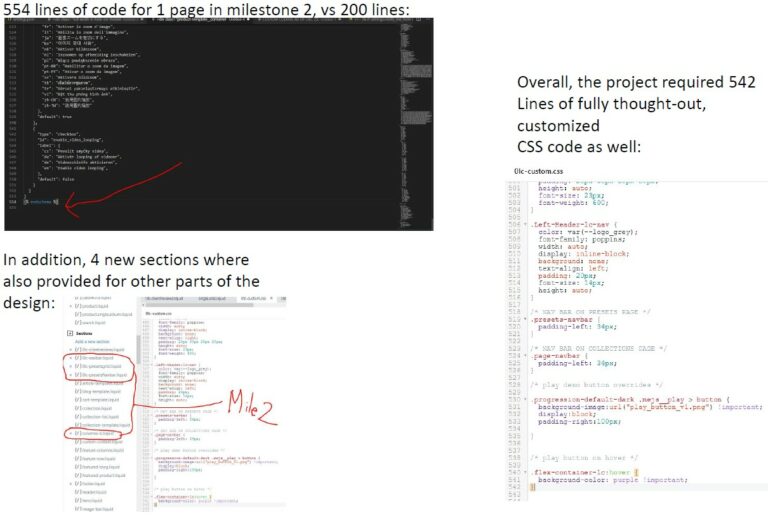 Everything went great as we progressed. As per the record, this Music Studio Project required an entire Shopify design. More than 300 hours of developer's skills and 2 paid Shopify apps. The project itself was canceled in favor of something more customizable.
Since then, we've been getting a lot of inquiries from other businesses who are interested in setting up shop on Shopify. It's becoming quite popular among small businesses because it's so easy to use. If you're thinking of setting up an online store, definitely consider using Nordic99 for the job.
Latest posts by Vaibhav@icubes.org
(see all)