Newer is definitely not always better. Analytics Report Not Sending Reports to Email is a common error and there is only a few ways now to get these CSV reports in a tech-proof way.
WooCommerce's new Analytics Report relies on emails to send links to CSV reports.  In bigger retailers, there are too many security concerns to let this email through.
In my opinion, the code works, but it's BAD PRACTICE and it's blocking my clients and others from their reports.
How To Get WooCommerce Analytics Reports Manually
Step 1 – Generate the Report Like You Normally Do
Hit that download button, and just don't email the email to you to work.  Don't worry, WooCommerce sent the email, but it's a bad email and it's just being blocked in between.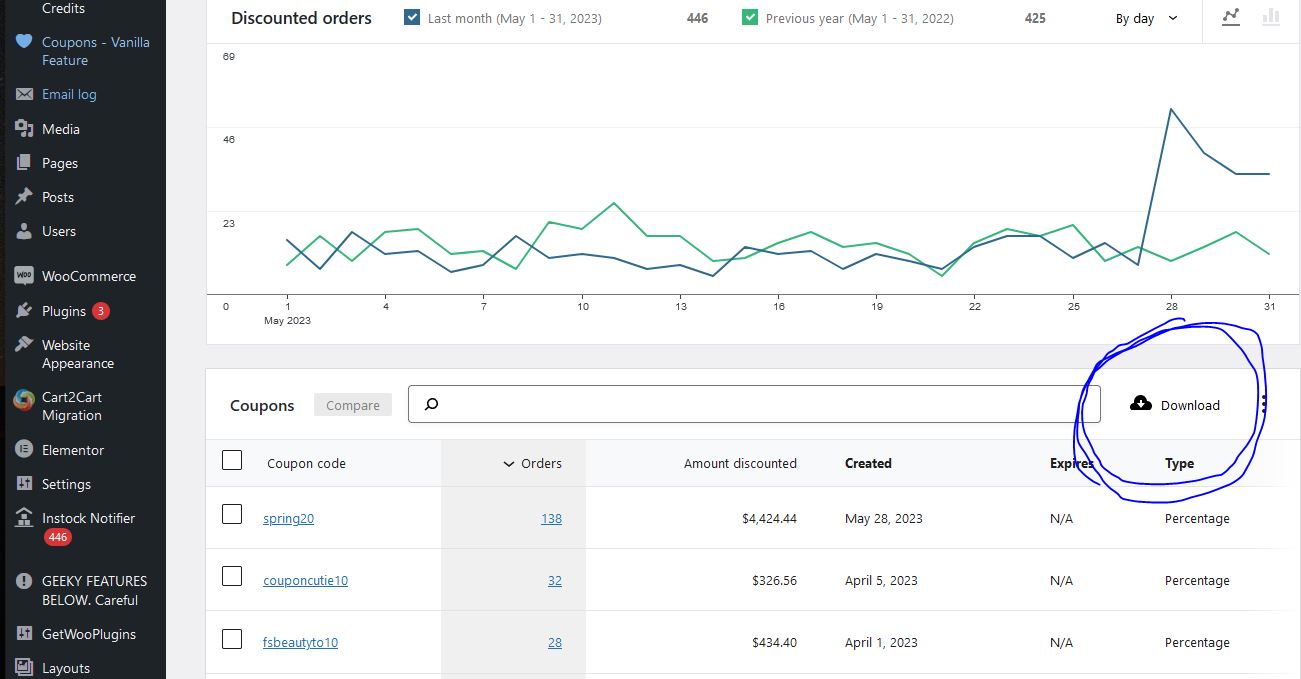 Step 2 – Find Your "Email Logger" Plugin
This is why all my WooCommerce sites have one

Here's the best email logger, I'm using a few other ones but this appears to be more maintained: https://wordpress.org/plugins/wp-mail-logging/
Step 3 – Download It via the Blue Link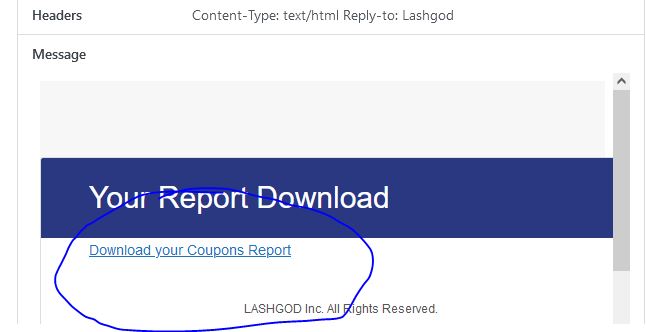 How To Get WooCommerce Analytics Reports Temporarily
This feature will be gone eventually, but in the OLD WooCommerce window it's all there:

Why Don't These Emails Work Well?
It worked before, but not now.
Couple reasons, but for Kinsta, they may need us to manually update some DNS settings to pass their new security rules.  This may or may not works so for now it might not be worth our time to dive in.
Latest posts by Peter Peng
(see all)